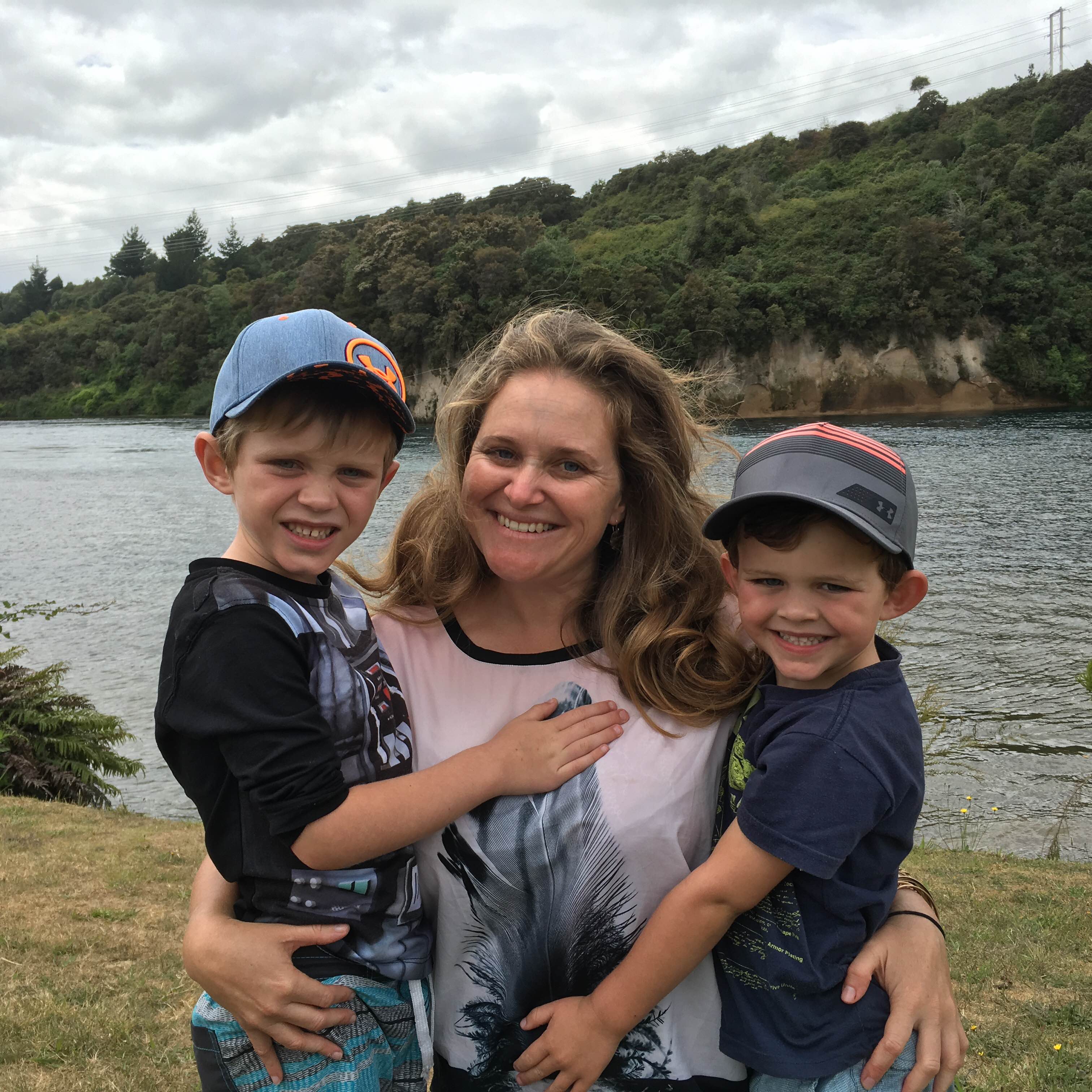 Hi there, I'm Kate, Founder of Job Sharing and mother of two.
The idea for this website came about five years ago, when I started to look at returning to work.

I wanted to progress my career while having enough time to spend with my family. I found that part-time opportunities were limited in the type of roles I was looking for, but there were plenty of opportunities if I were able to go back full-time. Job sharing seemed like a natural choice, all I needed was to find a job share partner.

So I did the traditional thing; networked, spoke with recruiters, all the while I was struck by the fact that I couldn't find a simple online solution to "finding my perfect work partner". When I started chatting to friends, it struck me that many of them were in the same position, they were:
parents or carers (who would prefer to work fewer hours, but would like to retain a 'chunky' role), or
nearing retirement (who were looking to step back a bit without stepping off), or
busy in another aspect of their lives (students, small business owners, sportspeople, NFP volunteers) who would like to tailor their hours while working a typically full-time role.

So, I set up Job Sharing to help people take the first step on the job sharing journey - to connect with others who also want to job share. A dating site for work so to speak!


I have gone out to a number of companies to understand if they are open to hiring job sharers – and the resounding answer is – yes. For the right candidates, organisations are getting more productivity and loyalty and they are absolutely willing to hire.

It also became apparent that people wanted a place (a repository of sorts) to find out more about job sharing. So I've been working on creating toolkits for interested parties to use.

Throughout this journey I have wanted to make the service simple and secure. This is the reason why I've made it a "pay what you feel is fair" site. It seems fair, so everyone can contribute what they believe is equitable.

I hope you find the site useful. I hope you find others who you may want to job share with, so you too can get that dream job and work/life balance.
Kate McCleery